The CIPFM Business School offers a wide range of courses covering many fields of specialization ranging from Chartered certificates, Diplomas courses. The Business school delivers these courses via distance learning and through partnership.
The Business school is in talks with a number of academic institutions on promoting dual degree programs and offering its graduate & members more opportunities for academic progression.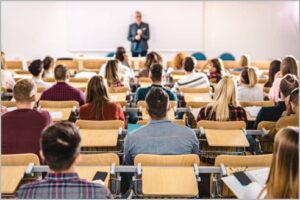 This certification is considered degree equivalent and can be offered as Higher National Diploma, Graduate Diploma, Postgraduate Diploma etc. courses are designed for professionals seeking to improve their knowledge.
The Business school also offers accredited distance learning MBA course
MASTER OF BUSINESS ADMINISTRATION (MBA)
MBA in Finance
MBA in Project Management
MBA in Economics
MBA in HRM
MBA in Environmental Health
MBA in Accounting & Finance
MBA in Treasury Management
MBA in International Management
The course is entirely flexible for working professionals and can be completed from the comfort of your home and at your own pace.
The MBA program is fully accredited and degree is awarded by recognised universities in Latin America.
OPTION 1: Payment for our courses or membership can be made by bank transfers
OPTION 2: Payments can also be made through our chapters in local currencies